Summer Extend Series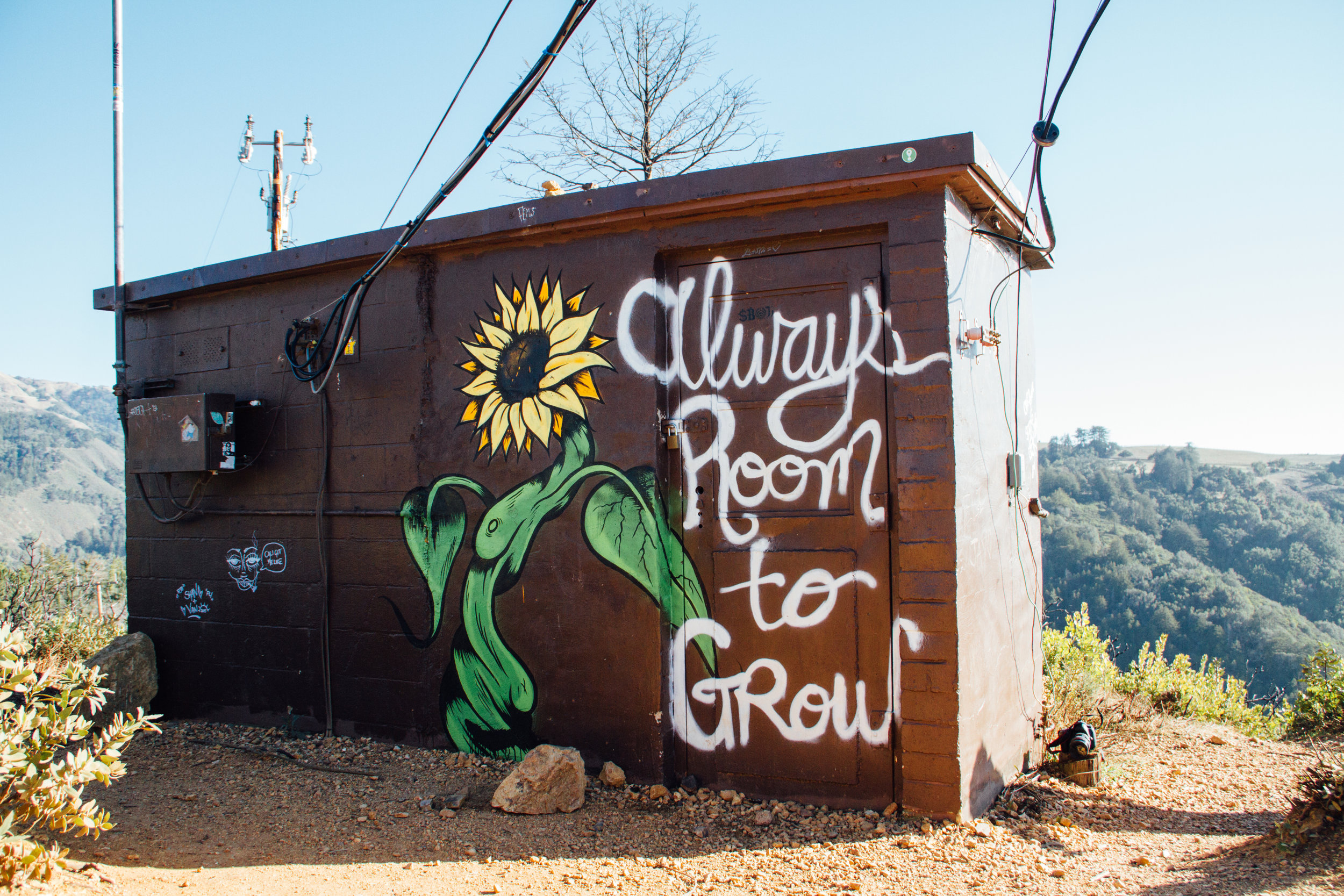 Feeling nervous about extended techniques? Don't be! It is learning new sounds then incorporating into your music. You may already be familiar with these techniques however take some time this summer to re-familiarize yourself them through this series of posts:
#1 Pitch bends – bending the note down or up by a semi-tone
How Can I Do This? – adjust embouchure, move head up and down, move arms, even adjust air pressure– or a combination. Open hole flutes can slide with fingers as well. The most common way is to roll in the head joint as you're playing until the pitch is a half step lower than the marked pitch. For example B-Bb
Why Should I Do This?
Improving intonation via aural skills

Improving tone

Adds interest to music
Enjoy an excerpt from 1st movement of Curves by Ian Clarke below.
Additional references:
Flute Colors - www.flutecolors.com
Phillis Avidan Louke Extended Technique for Solo Flute and Extended Technique For Duets
Catch the Train:
Other extended techniques to try this summer: harmonics, flutter tonguing, key clicks, multiphonics, sing and play, tongue thrust, whistle tones, wind noise and more!. Try it out then join a group of like-minded musicians for a weekend of improvising for classical musicians, solo or ensembles. Incorporate skills during performances. At the heart of it, learn how to enjoy playing music again.



Special Offer!
Find us on Facebook for a $200 discount to the Interactive Flute Retreat with PROJECT Trio in South Haven, Michigan August 16-19. Hurry! Offer ends July 7 at 11:59PM